Our Prices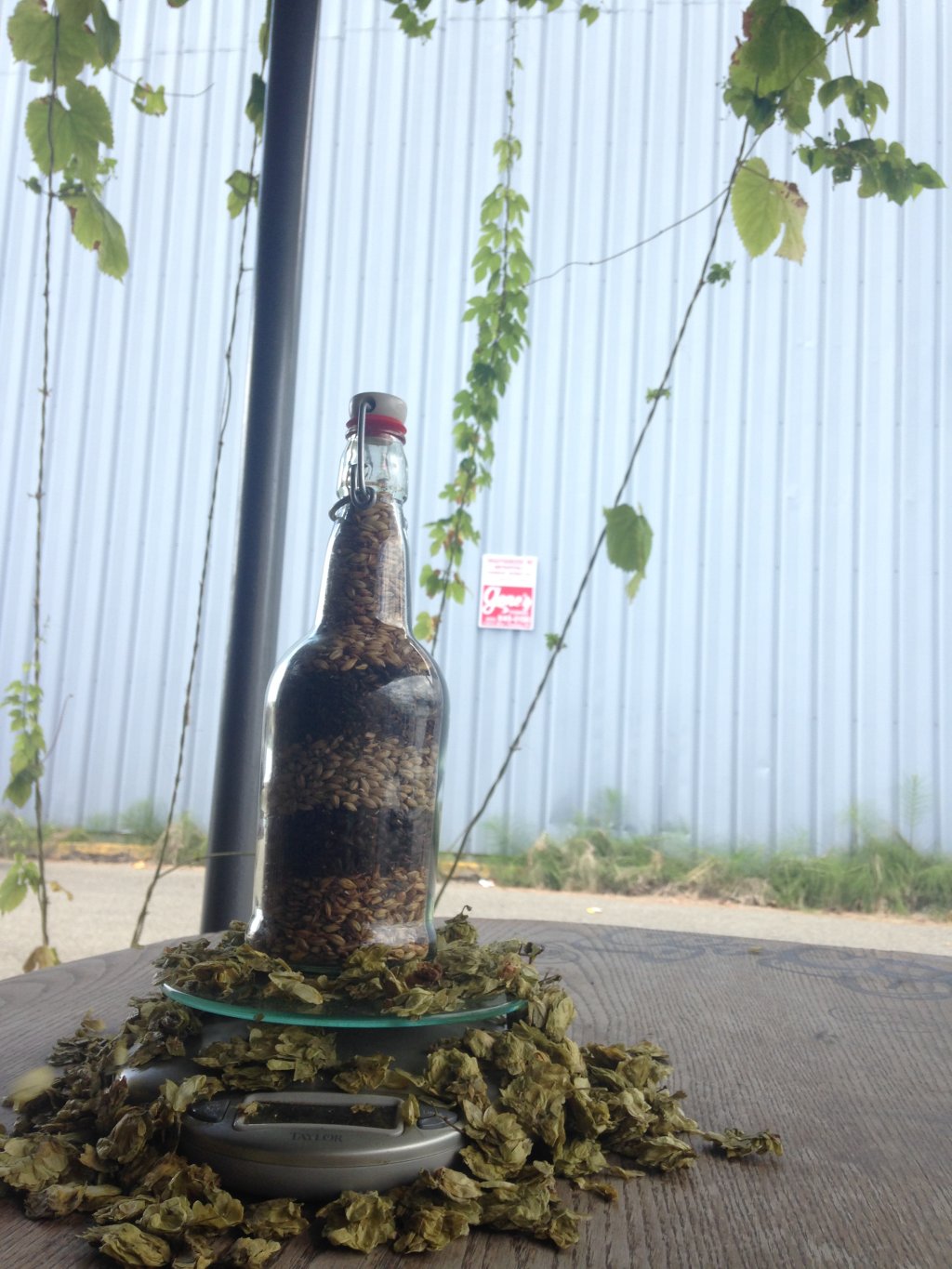 Brew On Premise
Brewing costs include basic brewing supplies (grains, yeast, hops, etc.). However, some unique recipes require speciality ingredients.
Please contact us to see if we can help you with those.

Five Gallon Batch*:
$110.00 plus tax
Makes roughly 29 - 22oz bottles OR 53 - 12oz bottles
Ten Gallon Batch:
$175.00 plus tax
Makes roughly 58 - 22oz bottles OR 106 - 12oz bottles
All Grain Batch: $190.00, plus tax for 10 gallons
Bottling: You may purchase bottles from The Station U-Brew or you may bring your own. If you bring your own bottles, we ask that they be clean and not the twist off cap type. We will sanitize them for you before bottling. However, this will not remove any debris from the bottles. We provide a variety of cap colors. You're more than welcome to bring in your own growlers or kegs.
22oz bottles: $0.90 each plus tax
12oz bottles: $0.64 each plus tax
* Standard brewing is 10 gallons. You can always purchase 5 gallons up front, and if you choose, the other 5 when you come back to bottle.
Tap Room
Pint (16 0z): $4.00 speciality beer $5.00
Mug (20 oz): $5.00 speciality beer $6.00
32 oz G
rowler: bottle $6.00, to fill is $7.00
64 oz Growler: bottle is $7.00, to fill is $10.00
Fagship Beers: prebottled 22oz. $5.49 plus tax
Merchandise:
T-Shirt: $ 18.00
Hoodie: $ 36.00
Zip-up Hoodie: $ 42.00

prices do not include tax